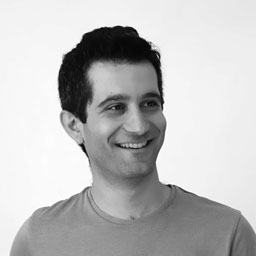 Romain Goyet — August 29, 2017
Hello, World!
It is with great pleasure that we unveil our graphing calculator! If you haven't already, we invite you to browse our website to discover its innovative design and see how it's tailor-made for high-school.
Designed with openness in mind
When designing this device we realized it was meant to help people learn math, but also helps with learning science. That's why we decided to completely open our engineering work. Today we're sharing both our hardware and our software engineering efforts. We hope this will help you have a better understanding of our device.
Available today
Even though we've been busy at work for a long time, we made the decision not to advertise our product until it was finished. We waited so you don't have to: the NumWorks Graphing Calculator is shipping today and can be purchased from our website or Amazon.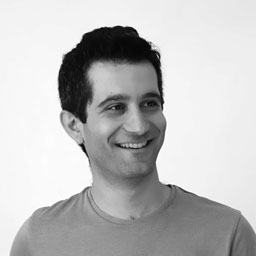 Romain Goyet — Founder and CEO
Romain is our fearless leader! He gained experience in creating friendly user interfaces at Apple, and noticed that graphing calculators were incredibly difficult to use. A few years ago, Romain went into a supermarket and was looking at the calculators. The calculators were exactly the same as the one he had in high school ten years ago! He knew it was time to change. Romain has an unlimited curiosity which he satisfies in particular with very strange Youtube videos… Do not hesitate to ask him for advice!