Emma Shell — June 23, 2021
Women in engineering: Meet Hélène
When asked to think about what an engineer does, the mind begins constructing images of people wearing glasses and white coats in a laboratory somewhere. This image can be true for some, but the field of engineering is filled with a diverse collection of jobs. You can choose to work on airplanes, toilet paper and everything in between.
Engineers are a fundamental part of our everyday lives. For example, that Iphone in your pocket was created, produced and is maintained by engineers. The NumWorks graphing calculator is no exception! We have many engineers behind the device in your hand.
June 23rd, 2021 is International Women in Engineering Day. This holiday has inspired us to share three of our extraordinary engineers in a series highlighting their experiences as women of engineering. You will be meeting Hélène, Léa and Émilie and you will be more familiar with what it is like to be an engineer at NumWorks! This week we are introducing Hélène!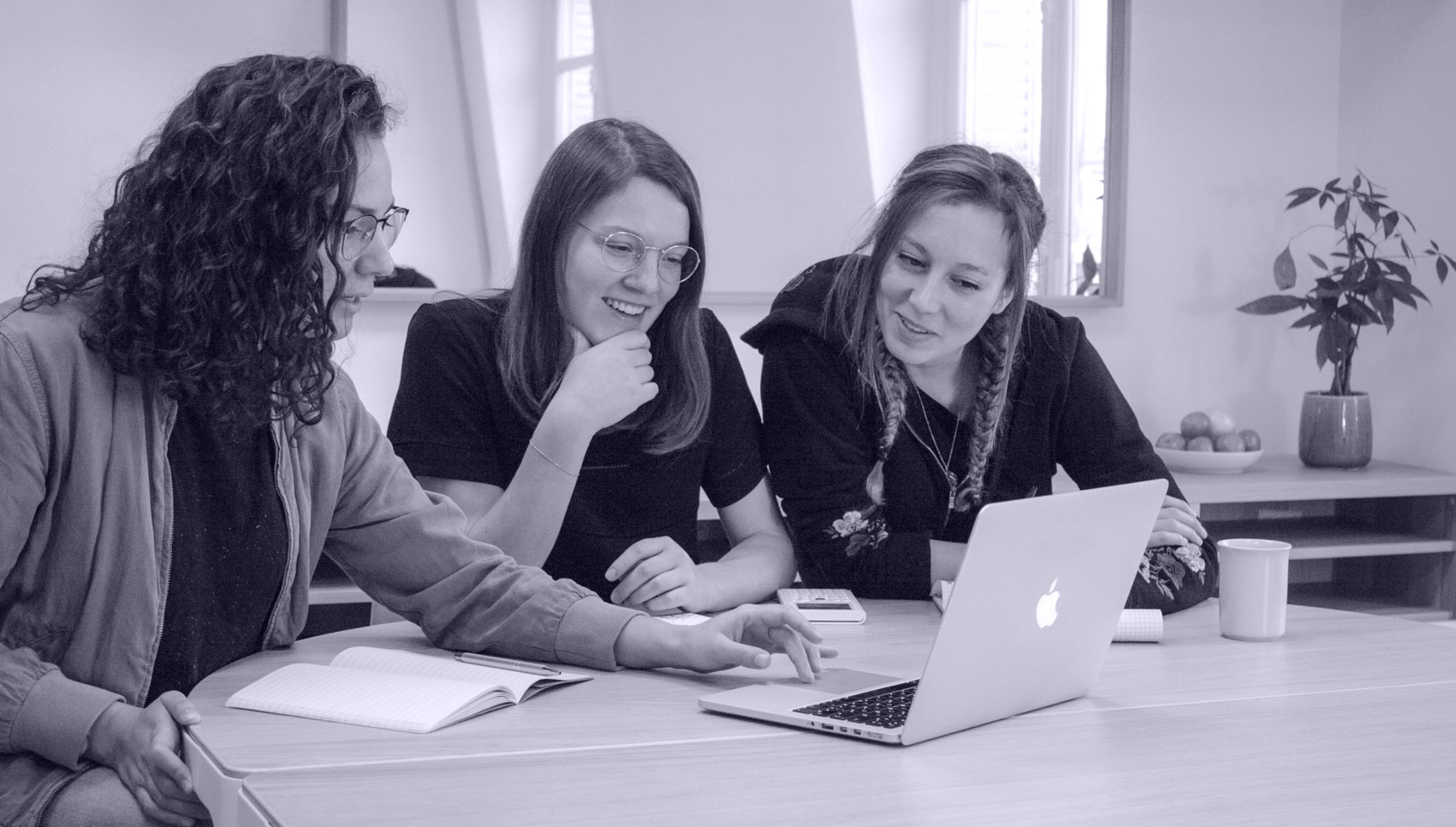 Hélène Pilkiewicz has been a part of the NumWorks team since 2016 as an Industrial Engineer. What does this mean? Hélène works on all issues related to the production of the calculator: design of plastic parts, choice of suppliers, monitoring of production and quality. Without her, we would not have a physical calculator!
We got the chance to ask Hélène a few questions about her experience as an engineer as well as her experience working at NumWorks. We hope you enjoy hearing from the team behind the calculator!
Why did you choose to pursue a career in engineering?
I was the kid that was always building something out of legos or cardboard and always asking how things worked. As a teenager, I got more into design, and then into how things are built.
In the end I chose a master in engineering over one in product design, because I thought I would probably be better at the engineering side of things, but I still love design.
Why did you choose NumWorks?
I knew I wanted to work in a startup, to work on multiple aspects of a project, from conception to industrialization. I also wanted to work in consumer goods, because it's a field where design is key. And finally, I felt motivated to work on a calculator. It's a product with a positive impact: helping students enjoy math a little bit more.
What is your favorite thing about your job?
I work as a hardware engineer, so the best part definitely is seeing the product come to life! And I know most people will find it weird, but I do enjoy facing mechanical and assembly issues. It's like solving a brain teaser: what if I put this part here first? I have more space for that one there, and boom, it can look like what the designer wanted!
What can be done to inspire more girls and women to enter the field of engineering?
I think interviews like this one might be useful, to prove that there are more women in the field of engineering than we think and that our jobs are pretty diverse. I love seeing women on board the ISS! I'm sure it will inspire a generation of girls to study in scientific fields. Also, with women from this field in positions of power like Gwynne Shotwell at Tesla, the idea that "it's a man's job" will fade away.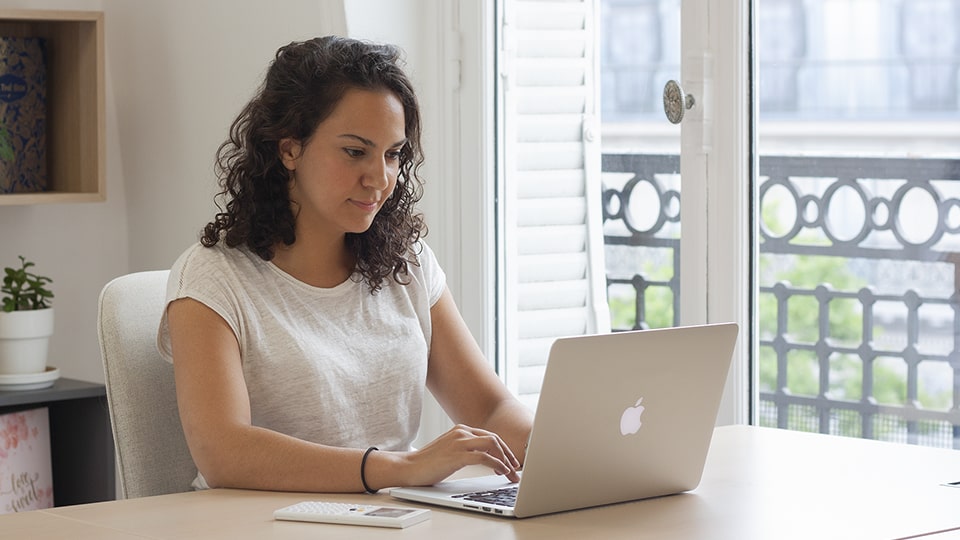 As mentioned above, Hélène is extremely important to the creation of the calculator. We are happy to share with you the hard work that she puts into the calculator. We hope that you have enjoyed this peek behind the curtain and will give you another profile of our engineers very soon!
Emma Shell — Teacher Relations Manager
Emma is our Teacher Relations Manager for the Northeastern United States. She graduated from UNC Chapel Hill and is an avid Tar Heel. If you have a question about NumWorks, you definitely need to get in touch with her! Not only is she an expert about the NumWorks calculator, she also has good advice for your next reading or a knitting project!