Emma Shell — August 20, 2021
Meet our new Math Teacher in Residence!
When we began reaching out to teachers at the beginning of 2021, we realized that we would benefit greatly from working with teachers. While the NumWorks team is filled with math lovers, you just can't beat classroom experience. With this in mind, the position of Math Teacher in Residence was born!
What is a Math Teacher in Residence? Exactly as it sounds! We believe that we can serve teachers even better by working closely with those who have years of classroom experience. The Math Teacher in Residence will be interacting with teachers to help apply the NumWorks calculator to lessons, will be working to help us evolve the calculator and will also create useful content like webinars and classroom resources. We are happy to announce that we have filled this position and have welcomed our very first Math Teacher in Residence to the team. Without further ado, we would love for you to meet Nick!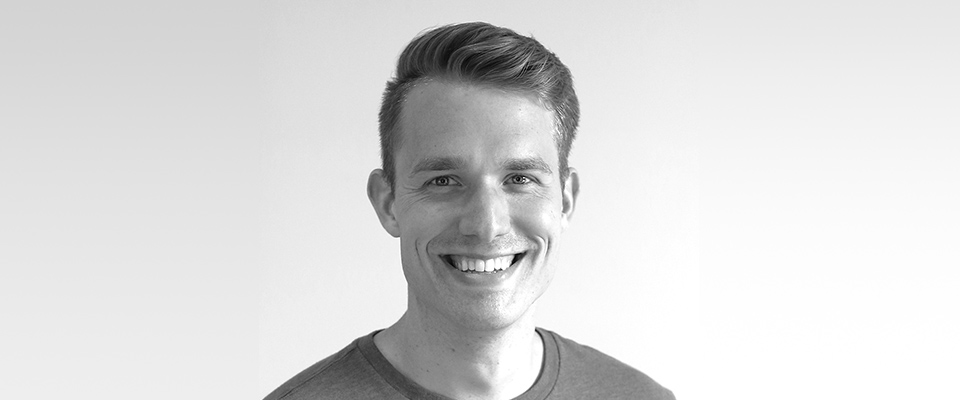 How long have you been a teacher?
I taught high school mathematics for nine years. My first teaching experience was in a traditional public high school. For the last three years, I have had the honor of teaching mathematics at the North Carolina School of Science and Mathematics, a public residential school.
Which subject is your favorite?
My favorite subject is statistics. I love teaching the course because of how relevant and relatable it is to my students. I believe every student would benefit from a statistics course so that they can better understand the world around them.
Why did you choose to join the NumWorks team?
I have always loved using technology in my classes! Calculators offer unique opportunities for teachers to create engaging and thought-provoking tasks and questions. I would say that the power of technology as a whole in teaching and learning mathematics is not necessarily in the answers it provides, but in the questions and tasks it allows teachers and students to ask.
What do you hope to accomplish in your first year at NumWorks?
Over this first year, I hope to build a community of educators passionate about teaching with technology. I hope to lead workshops and professional development, provide teachers with interesting activities and tasks, and share about our calculator and its features at conferences.
What is your favorite NumWorks app?
My favorite NumWorks app is the Functions app. There are so many features and easy ways to obtain important details about your graph. With one button, you can toggle on the derivative value of your function at a point. You can even display a column of derivative values! Unlike other graphing calculators, NumWorks allows you to plot graphs of cartesian, polar, and parametric curves without changing the mode of the calculator.
What is your favorite feature of the calculator?
My favorite feature of the NumWorks calculator is the collaborative community that has developed! NumWorks is the first open graphing calculator with all of the engineering efforts made available online. Not only can you learn about how the calculator is built, you can also explore the operating system, Epsilon. Have you ever wondered how your calculator computes values from a Normal distribution? You can check out our method on GitHub! Through GitHub, users can share their input about features they'd like to see and we're listening!
What do you want to tell teachers?
Learning a new technology can seem overwhelming at first. I think the hardest part of learning a new tool is breaking our old habits. We become so comfortable with what we've been using, that we lose touch with how difficult it can be to learn some of the older tools that are out there for the first time. But the NumWorks calculator is unique in how intuitive it is! The students of today are generally not afraid to just try something. They realize they aren't going to break it!
Want to see what Nick has been up to? Visit him on Twitter @nkoberstein!
Emma Shell — Teacher Relations Manager
Emma is our Teacher Relations Manager for the Northeastern United States. She graduated from UNC Chapel Hill and is an avid Tar Heel. If you have a question about NumWorks, you definitely need to get in touch with her! Not only is she an expert about the NumWorks calculator, she also has good advice for your next reading or a knitting project!