Nick Koberstein — September 01, 2022
Meet our new Math Teacher in Residence!
As a Math Teacher in Residence at NumWorks, I have spent the last year reaching out to teachers to hear their feedback about our calculator. Several features introduced in our recent software updates have come from those using NumWorks in their classroom!
As our community continued to grow, we wanted to provide support to all educators as they explore and implement NumWorks. To accomplish this, we needed our team to grow as well! We are happy to announce that during the past spring semester, we welcomed Kirstin as another one of our Math Teachers in Residence. Get to know Kirstin by reading our interview with her below!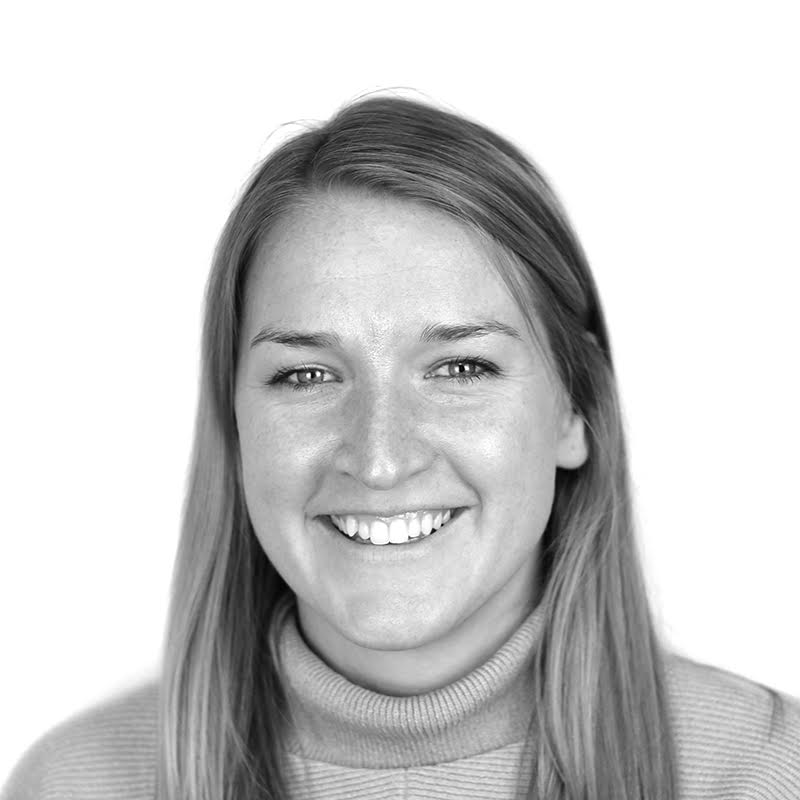 How long have you been a teacher?
I taught high school math for seven years at Lane Tech College Prep in Chicago, IL including Algebra 1 through Precalculus. Lane Tech is a selective enrollment magnet high school in the Chicago Public Schools district.
Which subject is your favorite?
Algebra II with Trigonometry is my favorite subject. I have always loved the unit circle and trigonometry. I loved teaching my students how to derive the unit circle using previous knowledge of special right triangles and right triangle trigonometry. Trigonometry is so applicable to the real world and students are always looking for real world connections with the math they are learning.
Why did you choose to join the NumWorks team?
I wanted to try something outside of teaching and this was the perfect way for me to still be in the education field. Collaborating with teachers and still working with the math content I love so much has made it such an amazing transition.
What do you hope to accomplish in your first year at NumWorks?
I hope to collaborate with as many teachers as I can during my first year at NumWorks. I want to spread the word about the calculator and support them through one-on-one conversations and workshops. There are so many benefits to using NumWorks including how intuitive it is!
What is your favorite NumWorks app?
I love them all, so this is a tough question. However, if I had to choose a favorite application it would be the Solver application. It is my favorite application because most math students will use it. Being able to easily solve equations on a calculator was truly mind blowing to me when I first tried the calculator. It allows students to be able to quickly check their answers after working on what are sometimes very long and drawn out problems that involve a lot of work. It is also a great resource for teachers when creating an answer key!
What is your favorite feature of the calculator?
My favorite feature of the calculator is the additional results in the Calculation application. Like I mentioned earlier, I absolutely love the unit circle. I love that the additional results of a trigonometric expression shows the location of the angle on the unit circle as well as the cosine and sine of that angle!
What do you want to tell teachers?
I want to tell teachers that I understand it can take some time to learn a new tool, especially with how busy your day is already! But once you do, it will be so worth it! NumWorks makes learning math so much more accessible! You no longer have to teach how to use the calculator and can focus on the math content. NumWorks is intuitive so students can use it with no frustrations. It's a win, win!
Nick Koberstein — Math Teacher in Residence
Nick is one of our Math Teachers in Residence for the United States. He taught high school mathematics for nine years in North Carolina including Algebra 1 through AP Calculus and AP Statistics. Nick creates classroom resources for teachers, leads workshops and webinars, and collaborates with the engineering team to ensure our calculator meets the needs of teachers and students. In addition to educational technology, Nick's other passions include music, board games, and growing avocado trees!